The Downton Abbey Castle Is Now Available To Rent On Airbnb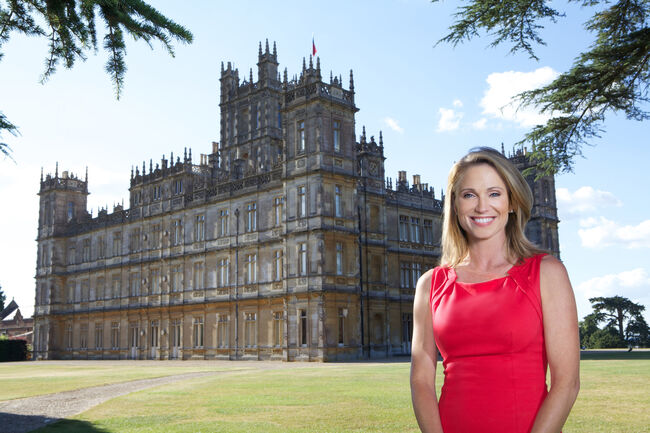 Have you ever dreamed of living like a Crawley? Now's your chance. The Downton Abbey castle is now available to rent on Airbnb. Between this and the brand new feature film, Downton Abbey fans truly have a lot to look forward to right now. If you're interested in calling the glamorous castle your home for a few nights, here's everything you need to know about the Airbnb listing.
Downton Abbey is actually called Highclere Castle IRL and two fans of the show can rent it out on November 26 for $160 per night. The listing will be first come, first serve and will go live on October 1 at 7:00 a.m. EST, so, make sure you set your alarms. The listing for Highclere Castle boasts 100,000 square feet, a gallery bedroom with an en suite bathroom and luxurious views fo the grounds.
"It's an absolute privilege and pleasure to call Highclere Castle my home and I am delighted to be able to share it on Airbnb for a truly unique stay," Lady Carnavon said of her castle in the listing. "Highclere Castle has been in the Carnarvon family since 1679 and has an incredibly rich history. I am passionate about the stories and heritage of Highclere Castle, and I am looking forward to welcoming our future guests."
"You will get the opportunity to explore iconic rooms you know so well from Downton Abbey, such as the Drawing Room and the Library," Lady Carnavon's listing reads. "For one night, you can follow in the footsteps of kings and queens and enjoy life as a Lord or Lady to celebrate the upcoming motion picture event, Downton Abbey."
The home is located in Highclere, England, near the town of Newberry, which is just 50 miles away from London. Here are some gorgeous photos from the listing: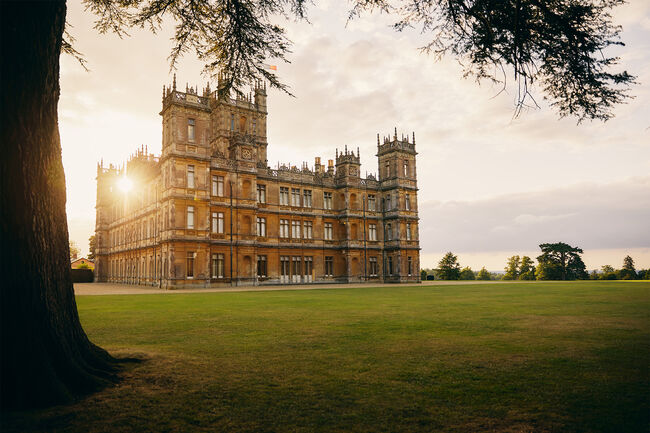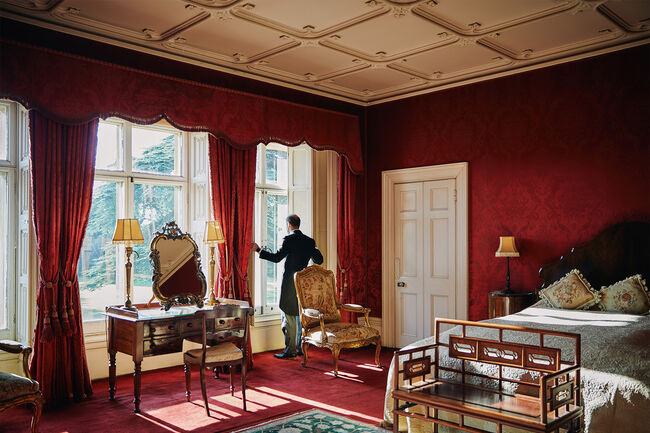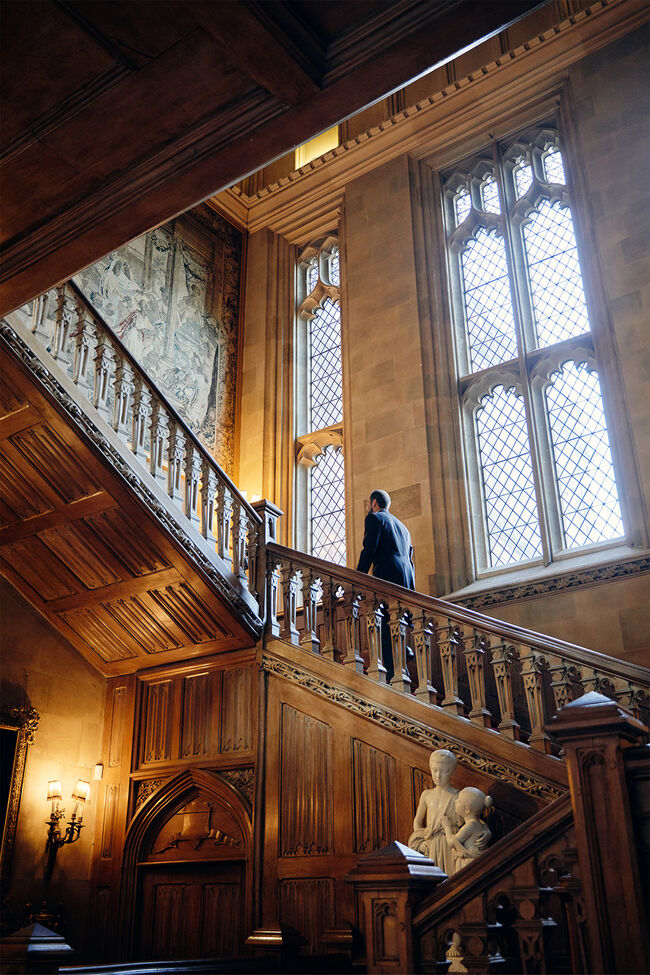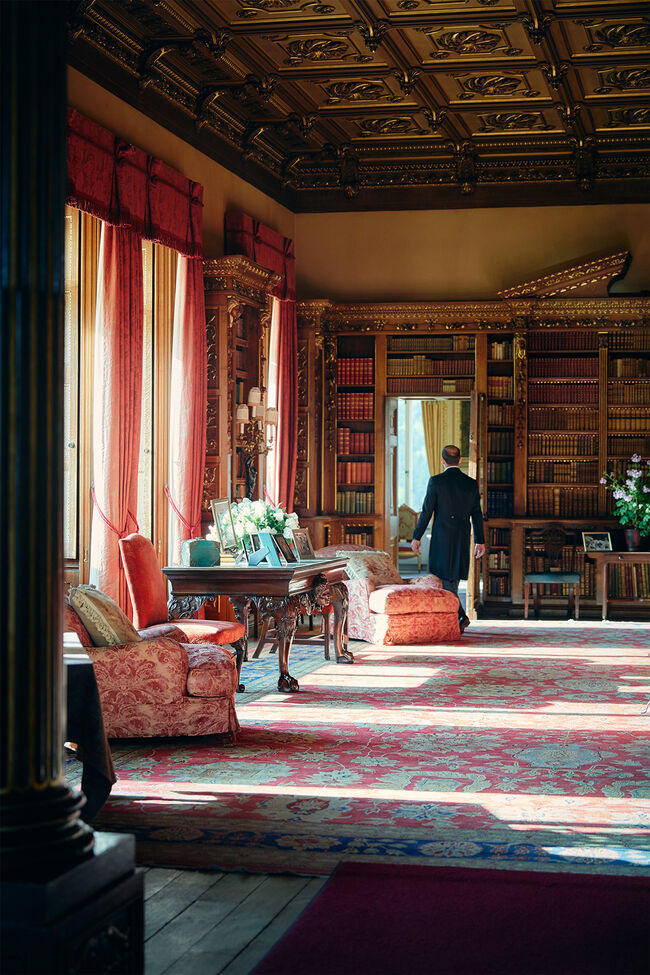 Who's ready to book their Downton Abbey-inspired vacation ASAP?
Photo: Airbnb/Getty