A NEW Female Superhereo is On the Way!
Marvel plans to introduce a female as the new protagonist of the Thor comics.
The original Thor will be replaced, after he gets severely injured and becomes unworthy of carrying his famous hammer.
"This is not She-Thor. This is not Lady Thor. This is not Thorita. This is THOR," said writer Jason Aaron.
Marvel's eighth comic will aim to target a previously untapped market: Women and Girls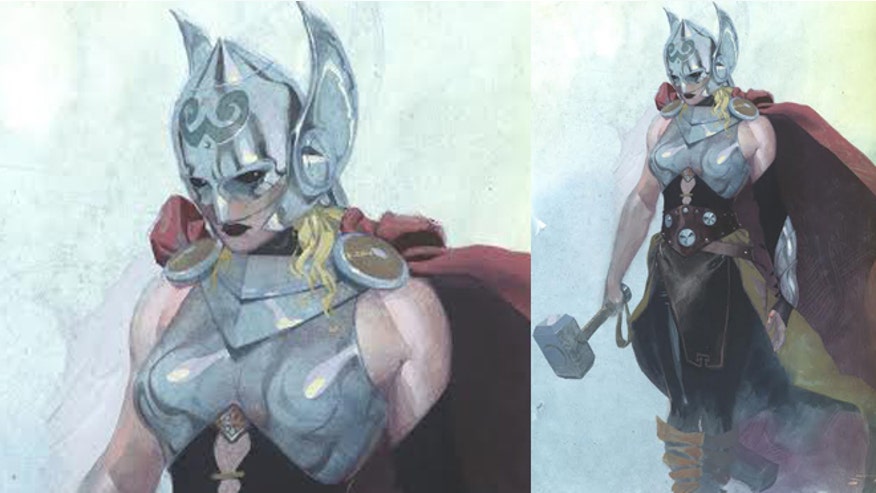 Source: Marvel via foxnews.com